hiya folks! I have some rather exciting (I think) news...I've been working on a new hat pattern in the lovely
JA Textiles
Knit by Numbers
merino. The pattern is almost ready to be released, just a few little tweaks and couple more photos and it'll be there! I have a lovely group of test knitters hard at work as well, and can't wait to see their creations as they pop up on Ravelry.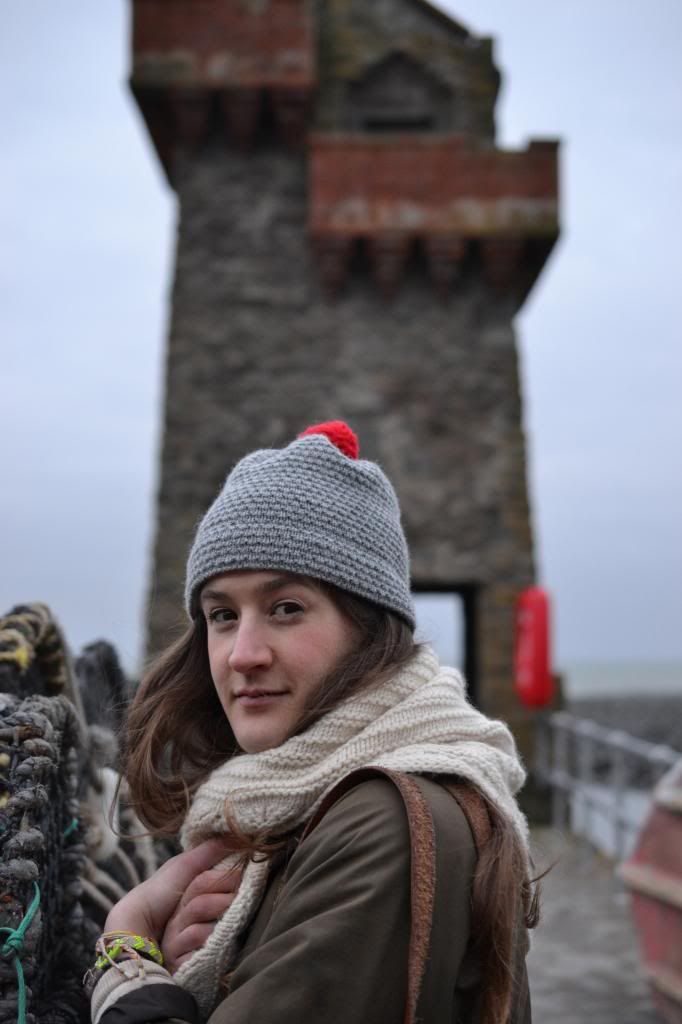 It's a very simple hat, with an easily memorized textured stitch pattern, hidden contrast colour in the brim and one more little pop of colour on top - a pom pom! The pattern should be all ready for knitting before April rolls around, so stay tuned.
I'm currently knitting up my third! The troubling thing is that once I start dreaming up colour combinations, I can't really stop myself...wonder how may hats I'll knit before I'm satisfied? I think everyone knows what they're getting for Christmas this year, just hope you like pom poms!
UPDATE: the pattern will be available by April 2013. You can find it on Ravelry
here
.